'If we don't know it, we can't show it'
---
Online change and registration forms for Al-Anon
Online change and registration form for Alateen
Important: Alateen changes
ALL Alateen changes go to the Area Alateen Process Person (AAPP) first, before coming to the Group Records Coordinator. The AAPP address/email is found on the AAPP Coordinator page and in the printed Open Lines Newsletter on the back page. AAPP's are now able to directly submit new Alateen group registrations to WSO.
---
From your Group Records Coordinator, as presented at Assembly 2023
---
---
---
---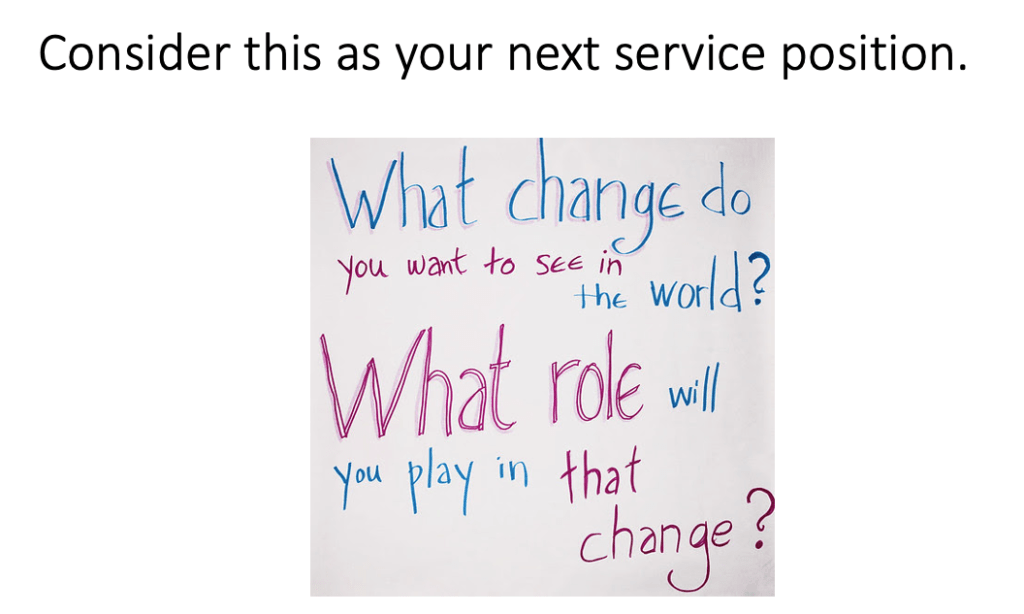 ---

---
Below is a downloadable 2 page document, that lists the above for you in plain text and also offers some additional information.
Electronic groups
There may be changes in the procedures once there is more clarity about the do's and don'ts surrounding the registration and transfer processes for permanent electronic meetings into our area. When these happen, come back to this page for the most pertinent information. At this moment in time, all registration of changes and of new groups remains as it was before.
---
What else is new in WSO Area Group Records
1. "Reported not Meeting"?
Due to the increasing number of newcomers and members reporting to the WSO that they went to an Al-Anon meeting and no one was there, a new status has been added to the WSO database: "Reported not Meeting", so that the WSO does not continue to direct people to groups that are not meeting. The flagged meeting will be temporarily removed from the WSO toll-free information line and the Public Outreach website meeting search results, until the status of the meeting can be verified. The WSO asks your assistance reminding members and groups to:

Add signs inside buildings so the meeting can easily be found.
Leave a note on the door if the group is not meeting on that specific day.
Use the 'comments' section in the group's online listing to notify us; this comment is automatically forwarded to the Group Records Coordinator and the Website coordinator.
The group "Reported not Meeting" notification is now also available on the WSO Online Group Records website; your Group Records Coordinator and DR's (read-only) will be contacted. WSO Group Records staff contact the reported group the same day, the group verifies the status of the meeting, the status of the group is updated. If the group does not respond in 3 days, the WSO Group Records staff sends a notice to the Group Records Coordinator to verify the status of the meeting. In the near future, a request to give the Group Records Coordinator the ability to flag "Reported not Meeting" will be evaluated.
2. Latitude and Longitude
Latitude and longitude fields are on the WSO overview tab of the Group Records website since groups with multiple meetings meet at different times and/or days, but at the same location. Further information about multiple meetings can be found on Pages 37 and 38 of 2014-2017 Al-Anon/Alateen Service Manual, "Al-Anon and Alateen Groups at Work", Multiple Meetings.