Reminder for 2020 AWSC Literature Pre-Orders
To save on the price of shipping your literature you may pre-order literature orders for pick-up at our upcoming 2020 AWSC meeting at the end of May. Your order and the payment for your order must be received by the Literature Distribution Centre (LDC) by the end of the business day Monday April 27th, 2020.
Literature order forms
Please use one of the two downloadable documents below to order your own literature. Review available literature in detail by clicking the options in the sidebar menu to the right, write down the order code ot the item you wish to order and use the documents below to complete your order.
Most books and pamphets are available at our meetings.
Note: some of our materials are available as free download and in different languages than stated on the Ontario South website. Go to the Al-Anon store at al-anon.org.
---
The Al-Anon Family Groups Headquarters, Inc. publishes literature containing the experience, strength, and hope of its members who apply the principles for their own recovery. Among the Conference-Approved Literature (CAL), there are assorted books, pamphlets and leaflets. You can also sunscribe to our monthly magazine, The Forum.

This wealth of information from those who have lived with alcoholism is used for individual daily reading and as a focus for study by members during their meetings. All are printed in English and many have been translated in over 30 languages and used worldwide. Videos and other materials are also available.
Most meetings have a good selection for sale of our literature – pamphlets and flyers are usually free (but a small donation is always appreciated). Some groups also have a small lending library. You can also buy direct from our Ontario South Literature Distribution Centre.
Need more information? Please contact our Literature Distribution Coordinator by emailing your questions to: os.literature.distribution@gmail.com
---
New and featured literature 2019-2020
Looking for a Public Outreach Project on a Limited Budget?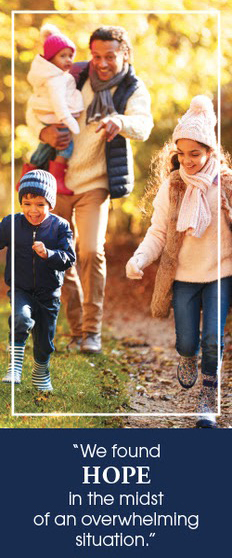 The redesigned Public Outreach Bookmark (M‑76) is now available. With updated graphics and text that features the same message as the current PSAs, the bookmark is an ideal outreach tool. Help reach potential newcomers in your community by distributing it in public places. Available for free (plus shipping).
Coming Soon:
Al‑Anon Faces Alcoholism 2020
Al-Anon faces Alcoholism magazine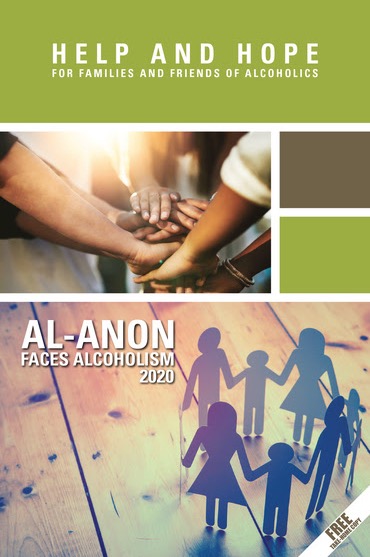 WSO writes:
"We are clearing off the shelves and making way for the new 2020 edition of Al‑Anon Faces Alcoholism. The magazine will be available for ordering starting late‑December in English, French, and Spanish. Supplies are limited for the 2019 Al‑Anon Faces Alcoholism while we restock with the new edition. Each day offers the opportunity to share the help and hope that Al‑Anon offers to families and friends of alcoholics who are unaware of our program. Ask if you can leave behind a few copies of Al‑Anon Faces Alcoholism at doctors' offices and health care facilities, treatment and rehabilitation centers, therapists' counselors' and social workers' offices, and libraries.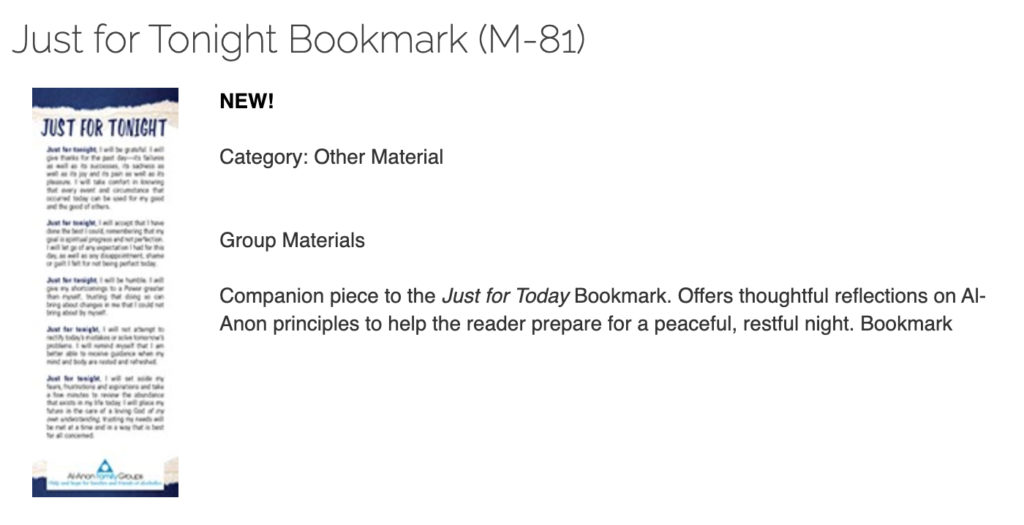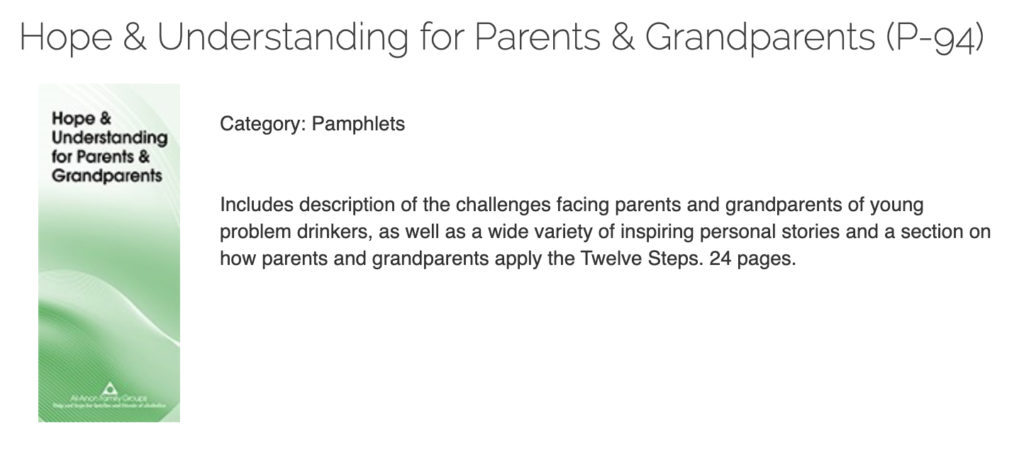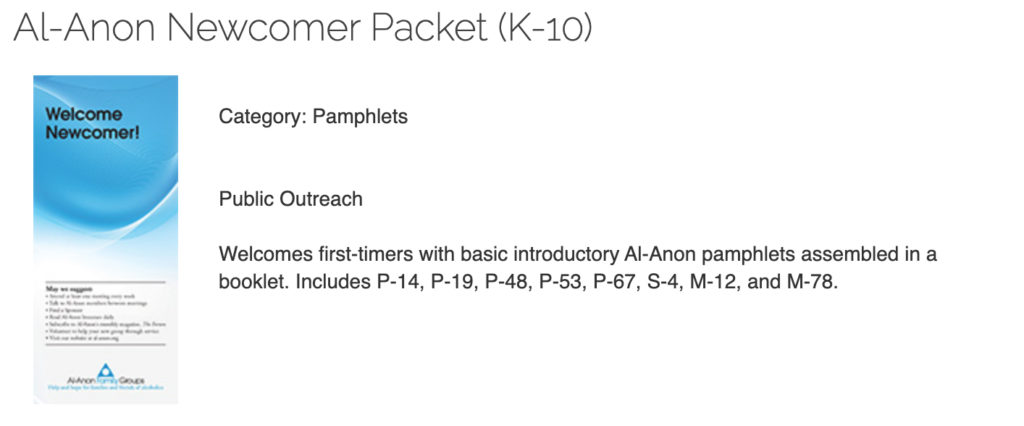 ---
About Conference Approved Literature
Al-Anon Conference Approved Literature (CAL) presents the Al-Anon and Alateen programs to members of our fellowship and the public at large.
All Al-Anon CAL bears the seal along with the words:
Approved by World Service Conference Al-Anon Family Groups. This seal and statement give the assurance that the literature is produced by Al-Anon and is consistent with the Twelve Steps, Twelve Traditions, and Twelve Concepts of Al-Anon Family Groups.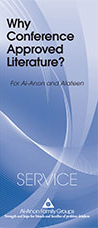 Why Conference Approved Literature?
P-35
About Al-Anon literature, how it is developed from members' shared experiences, and the importance of using it exclusively at Al-Anon/Alateen meetings. 6 pages.
---