Our circle of help with sponsors and fellow group members is here for you!
Any Ontario South group that meets within the next couple of hours is shown in the sidebar menu of this and some other pages. Click on a group name to switch to the details page with full details about the meeting location and time, as well as online access details (or a telephone / email address to contact the group to obtain their credentials).
New daily reader!!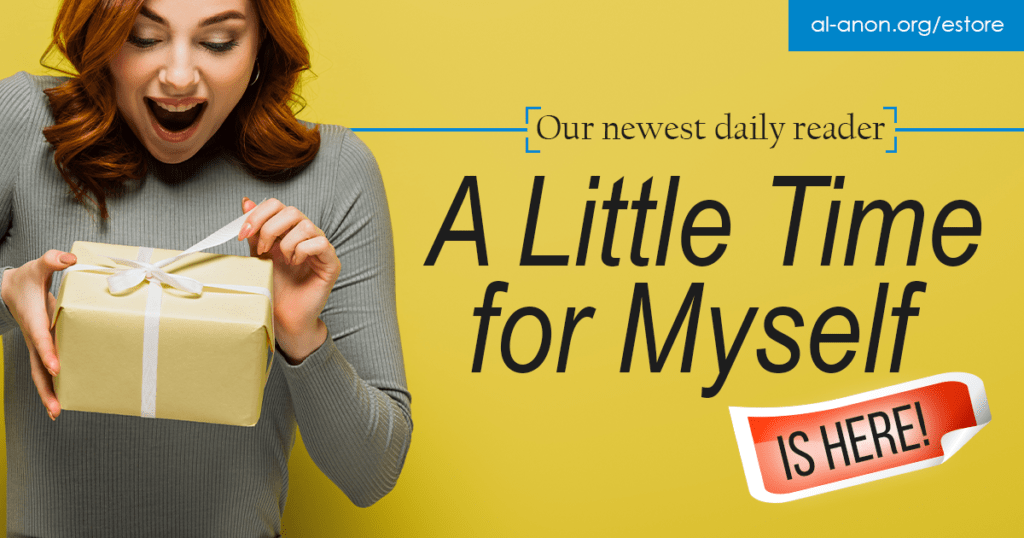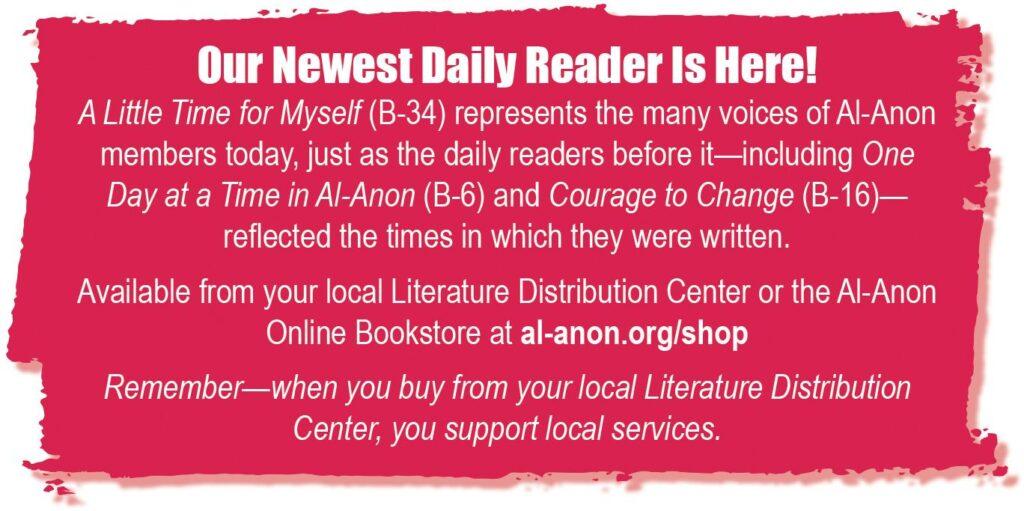 Social media
Al-Anon and Alateen-content can be found on social media (use buttons on this page to access directly). Check our Contact page for other ways to contact Al-Anon.
Our worldwide organisation has permanent electronic meetings as well – by phone or other media/platforms. These electronic meetings are listed on this World Service Office (WSO) page:
https://al-anon.org/al-anon-meetings/electronic-meetings/
---
Have you tried the Al-Anon Mobile App?
The Al-Anon Family Groups Mobile App marks the next evolution in Al-Anon recovery. Now,  with  just a couple of taps in the  app, English-, Spanish-, and French-speaking Al-Anon members and newcomers from around the world will be able to come together for Al-Anon recovery.   Launched in August 2020, the multilingual AFG Mobile App today boasts 150,000 users and links them to in‑app meetings worldwide and multiple ways to connect with each other.
 
What it is:
• A social app for Al-Anon members to connect with one another to share our experience, strength, and hope
• A new platform for electronic meetings 
• A way to connect with your Al-Anon family in private chats 
• A place to create and update a digital Al-Anon journal 
• A place to stay informed on the latest information from the World Service Office (WSO)
• A place to purchase additional content such as a daily member sharing
 What it is not: 
• A face-to-face meeting list

To watch the app launch video, read more information, and find links to download the Al-Anon Family Groups app from the AppStore, iTunes and Google Play, visit al-anon.org/mobileapp.