Alateens share

Sometimes it is really hard for me to tell you how deeply affected I've been by the disease of alcoholism. Many times I was afraid to tell you how much the drinking and fighting bothered me. I thought constantly about what was going on at home. It got in the way of my schoolwork and friendships. I was so embarrassed that I was afraid to bring my friends over and at times I didn't even want to go home myself. I felt it was my fault we had so many problems but in Alateen I learned that alcoholism is a family illness. Alateen helped me realise it was not you I hated, but the disease.

© Copyright A1 Al-Anon Family Group Headquarters, Inc. "Alateens share with adults in their lives"
Alateen is a fellowship of young Al-Anon members, usually teenagers, whose life have been affected by someone else's drinking.
Although the age range is usually 13-18, each group can decide if they will include members younger than 13. As members approach the age of 18 they are encouraged to transition into Al-Anon while still attending Alateen meetings.
Young people come together to share experience, strength and hope with each other. They discuss their difficulties and learn effective ways to cope with their problems. Alateen helps you understand that compulsive drinking is a disease. It can help you detach yourself emotionally from the drinker's problems while still loving them. You learn to realise that you cannot cause, cure or control another person.
Alateen groups can help you find a temporary or instant sponsor, who knows how to keep a confidence and can help you learn how to apply the principles of the program in your life.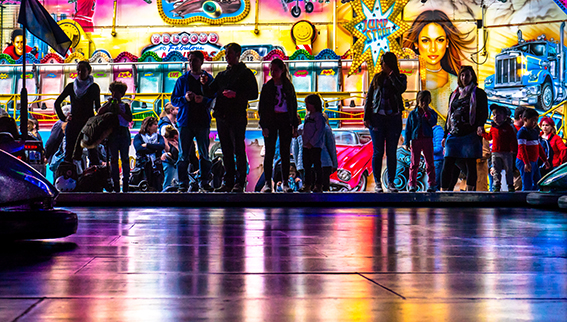 If there isn't an Alateen meeting in your area, Alateens are welcome to attend any Al-Anon meetings. Click here to find an Alateen or Alateen meeting; or download/view the list of Ontario South Alateen meetings below.
Please navigate to our Meeting List Page to download the latest version of the Alateen meeting list.
Online meetings
During the COVID-19 crisis many groups now have online meetings. For safety reasons, online Alateen meetings have not been listed on this website. If you want to participate in one, you are welcome to join any Al-Anon online meeting or write to os.alateen.coordinator@gmail.com to direct you to an online Alateen meeting.
Members seeking information on how to register an Alateen group, become an Alateen sponsor or a Supportive Al-Anon Member (SAM) should consult their Group Representative or District Representative.
You can find more information about Alateen on our World Service Office website.