Ontario South your LDC needs assistance
At the start of 2020 we had requests pouring in for Al-Anon Faces Alcoholism. We ordered inventory for you and then the world as we know it shut down due to covid 19.
As groups were not meeting and many places weren't taking paper copies of anything they sat on the shelf.
Now we are in 2021 and we would love to get a small supply of the new AFAs in but need to clear the stock we have. As the information still speaks to How Al-Anon works it is not outdated in any manner other than the 2020 on the cover in small print. 25 cost with tax $13.65 plus shipping.
Can your group, district, public outreach people find ways to use these? We would love to get these sold. We would love for them to be used where they can help. We know people are still struggling, possibly more so now in this pandemic.
If you have places, or even newcomers that you can give the gift of these to feel free to order them. You may choose to combine it with a larger order for your district or group to use the postage well. Many groups are now ordering in larger quantities to have literature to pass along safely to those who need it so that postage is absorbed by the group or is split among many.
Thank you Ontario South for your time and your consideration to help get the word of Al-Anon out and space cleared on the shelves for new material. Be well.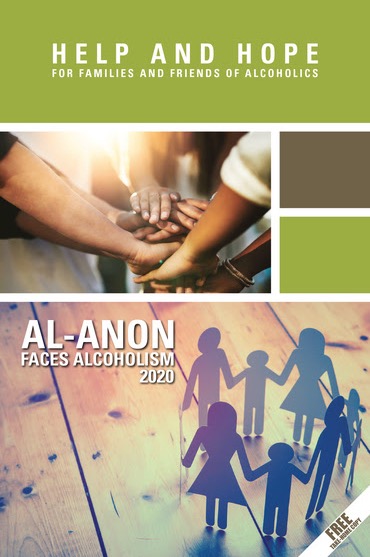 'Dreaming big': also still in stock
Also still in stock is the 2020 World Conference Summary. This is the write up from the World Service Office on the conference your delegate attends. She has given you the highlights but this is the full picture and really shows how the World Service office works with your trusted servants to help Al-Anon.
These write ups typically sell out at Assembly but as Covid hit and we weren't having an Assembly only a limited quantity was ordered. Some did sell but there are still a few in stock. If your district, group or a member would like them: the cost with tax is $10.50 plus shipping.
Thank you for supporting your LDC.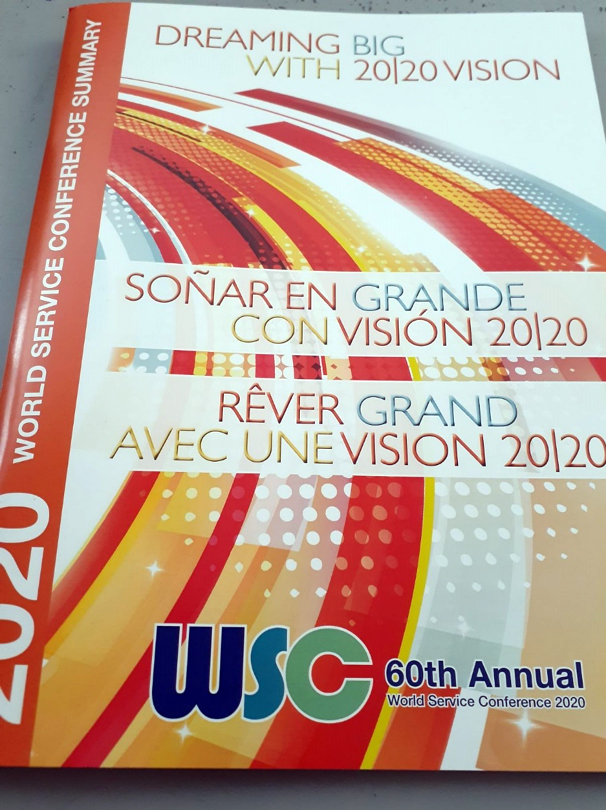 Other Literature Highlights
One of our recent additions to literature is the "Intimacy in Alcoholic Relationships" book (B-33) which came out in 2018. It is very popular and can be pivotal in our journey towards self-understanding and personal growth while living in the world with all of its variety of people and relationships.
Another relatively new piece of literature is the "Just for Tonight" bookmark (M 81), which is sold in packets of 10. This item has brought much peace & serenity for members to settle their minds at night when they are spinning with worry or fear (obsession)
Order forms
To order any of these items along with the rest of our literature please browse to our main Literature page.
Invite your Literature Coordinator to your group!
Please consider inviting your Literature Coordinator to your Al-Anon days and other (online or face-to-face, when relevant) events to organise a display of literature or a workshop or other activity.